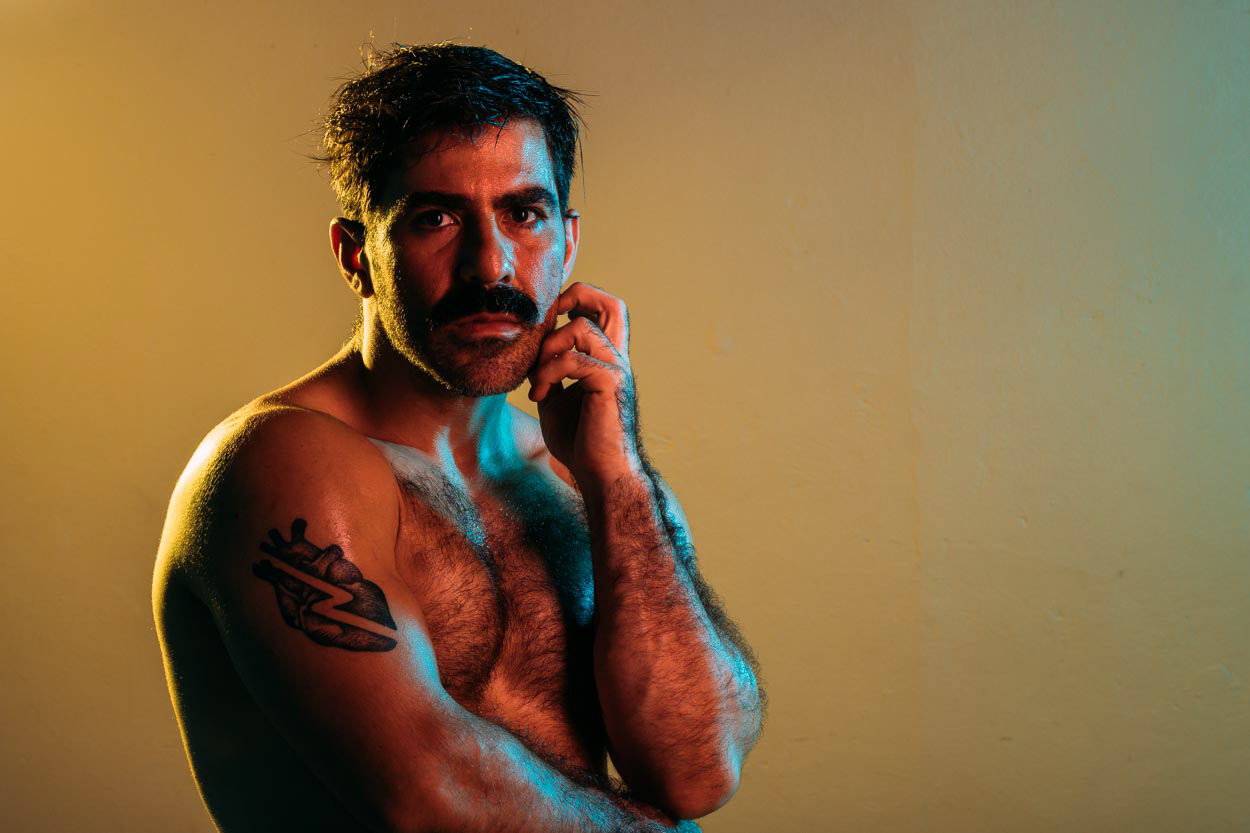 Adrián Coto is a costarican visual artist As he creates each artwork, Adrián strives to combine mixed art techniques and psychology towards his theoretical interests on subjectivity, identity, power dinamics and sex/gender issues.
Adrián's immersion in the arts began during early childhood with his first collective show in 1994, to later obtain his arts training at the same institution where he graduated with a Licentiate degree in psychology, the University of Costa Rica, where he is also faculty at the School of Communication.
A self-taught photographer, his work The Liquid Body was awarded first place in the fine art category at Expofoto 2019, Costa Rica's elite photographic event. A mixture of long exposure, light painting and manual flash, this piece attempts to lure the viewer into questioning sexual practices and gender identity.
He participated in group shows like Mentegrafica (2010), Performance Festival (2012), Expofoto 2019, among others. As a commercial photographer, his images have appeared in several media outlets, including the cover of the former Elan Vital Magazine in the UK (2016). His commercial work has been used in different formats around the world.
Adrián has also incurred in education, teaching art and photography at highschool and college level. He became a teacher at the School of Collective Communication in the University of Costa Rica in 2018.
He continues to embark upon new creative and educational endeavors. As of 2020, Adrián combines his fine art and commercial photography career with his masters degree in England, pursuing a progression into contemporary art and academic visual discourse analysis.
Adrián is available internationally for select projects and campaign productions and sells prints of his work in the shop. To inquire about production availability or to contact about a project, seminar or featuring his work, please use the contact form.