The liquid body meant to expose the fluid nature of human identity, regarding sexual practices and identity. The Liquid Body part 1 was awarded the first place at the 2019 costarican Expofoto in the fine art division.
A printed version is available for sale at $2500. 60x30 inches, fine art print in wood altarpiece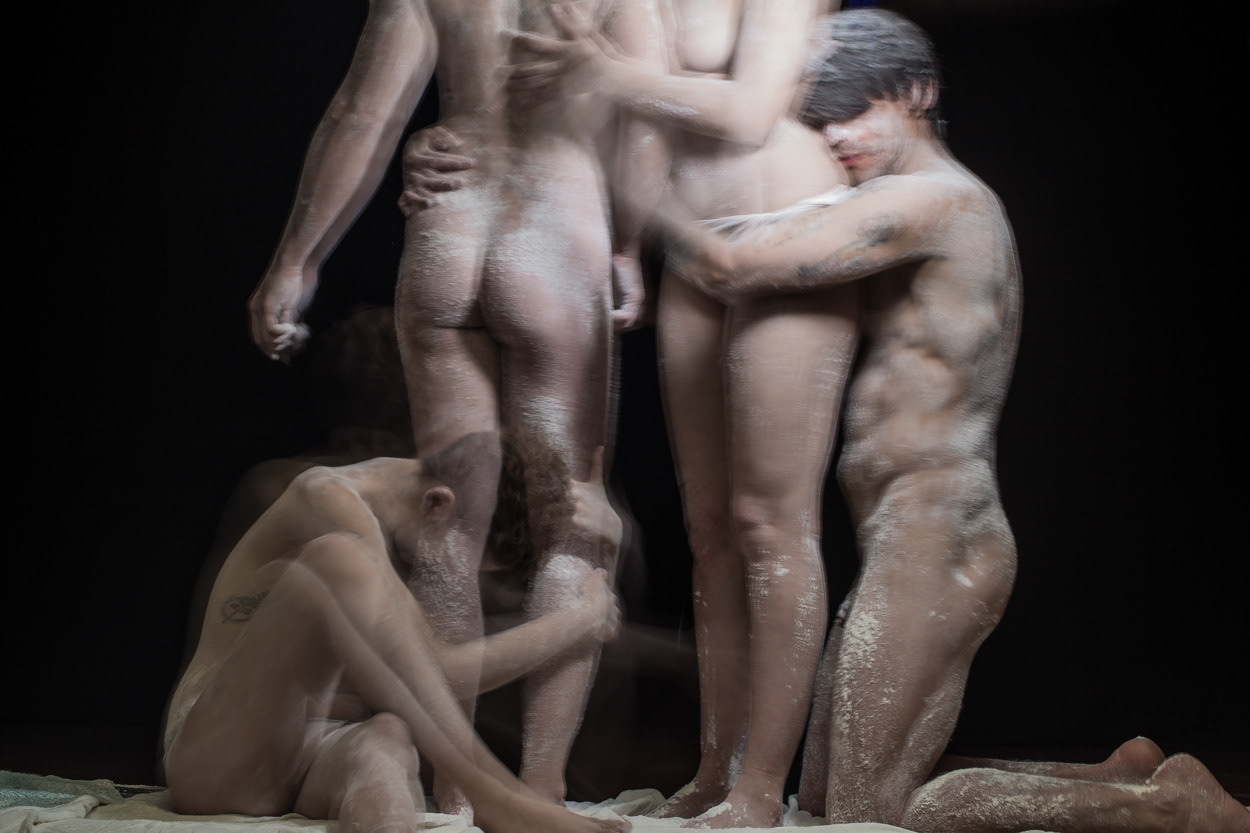 On the liquid body subjects merge and transform into each other, showing a sense of ghostly transparency. It enhances a sense of partiality of self, a sense of sexual ambiguety and fluidity. The self is shown as not finished, not full, but merging and changing.